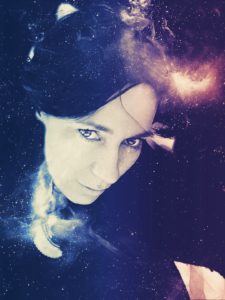 He, who lives in the heart ❤️
Don't we all have that one person that lives in our hearts?
The one person we have let in at some point, consciously or unconsciously.
That one person that not even the past years could drive away.
Maybe because oneself didn't allow that to happen?
Because it is wonderful that this person was there.
A part that always accompanies you and that you never want to lose.
Perhaps, you already lost him in real life.
Possibly, you can blame the circumstances. Maybe one's own decisions, out of rationality or any other reason.
But how does it feel like to always have a part of someone else be with you?
Is it good that he's always with you?
Not a single day passes without you thinking about him.
Asking yourself how he is doing.
What is he doing?
Is he happy?
At times you miss him.
Being sad that he no longer is a part of your life.
Questioning how it would be like if he'd still be with you.
It is said that time heals all wounds.
It is also said that time may not heal all wounds, but you learn how to live with them.
The good part is that your feelings might change.
It might happen that at some point this inner calmness might come.
You will find peace.
You will carry love with you as if it were a precious treasure.
A good friend who makes you happy and warms you.
Who assists you when you feel alone.
The deep certainty that nothing and no one can drive him away.
Although, this doesn't mean that there is no space for another love.
On the contrary, there is a lot of space.
Space for something new, something real.
For the future.
With the time passing by one will say goodbye to the old love.
It won't be as present anymore.
One won't be thinking of him as much anymore.
However, the wish for him to be happy stays.
But there's one thing you will never.
Forget about him ❤️
This post is also available in: Deutsch (German)